Sunny, your Tarot Reader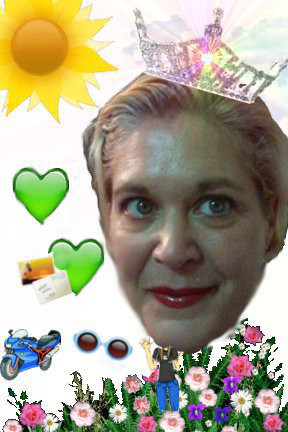 An adapt empath, seer, & Tarot Reader, Sunny is a neutral eclectic solitary )0( practitioner.. I'll apply my synergy into a tarot spread & reading. With 5-Stars from over 1000 reviews by Keen members - you are assured to get the insights you need to stay ahead.Sunny will tell it like it is in her unique southern sassy style.

Choosing from a range of spreads, Sunny will guide you on asking the tarot to revel your subconscious clues to put you along the path of self-healing - assisting you as you reflect inward for answers that lead to empowerment and control over manifesting your destiny & desires.

The tarot is but a reflection of the answers locked within your subconscious. Allow her to read your Tarot spread & guide you to the self-healing potential you have trapped within you. For Detailed information about Sunny's Spiritual path


Tarot Reflections & Meditations to Manifest Desires:





Using VerifiedCall is a simple & straightforward process. You may choose to connect via VerifiedCall either as a guest or member. Members have the benefit of stored information & faster connections. Either way you choose - the calls are charged directly to your credit/debit card by VerifiedCall's secure authentification checkout.

Simply pre-purchase minutes, and a hold will be placed on your plastic. If you would like to end the call early, simply request so and I will hang up first. You will only be billed for the actual minutes used. If you hang up first, you will be billed for the entire hold amount. Please communicate your needs to me clearly for best results. Enjoy 15% discounts with every call with VerifiedCall's streamlined service.

The Keen app platform has some frills for members like the call back system - So if the button says "Arrange a Call" then you can "get in line" and Keen will call you back when your turn comes. Keen Members Enjoy other Perks Like Free Minutes - Especially when my clients show me "Fan Love & Support"
-5 GMT/EST 7pm daily until 12 am EST
$1.5 per min

1-800-275-5336 ext 0523 2297


New Members on Keen get 3 Free Minutes
Five Free Minutes Awarded regularly to Keen Fans
Show Your Fan Support - if you can't give me 5 stars, I'd like an opportunity to offer you personalized customer service.
email: SunPixied@yahoo.com or contact me via your Keen Dashboard


With either platform - you'll have an opportunity to add time within the last minute of your call if you would like to talk to me longer.
Phone lines are Closed on New Moons for retreats & crafting with local clients

(Next New Moon, August 20-22, 2017, plus 7 GMT 8% illumination or less)


Why Tarot?
Our Subconsious BlindSpots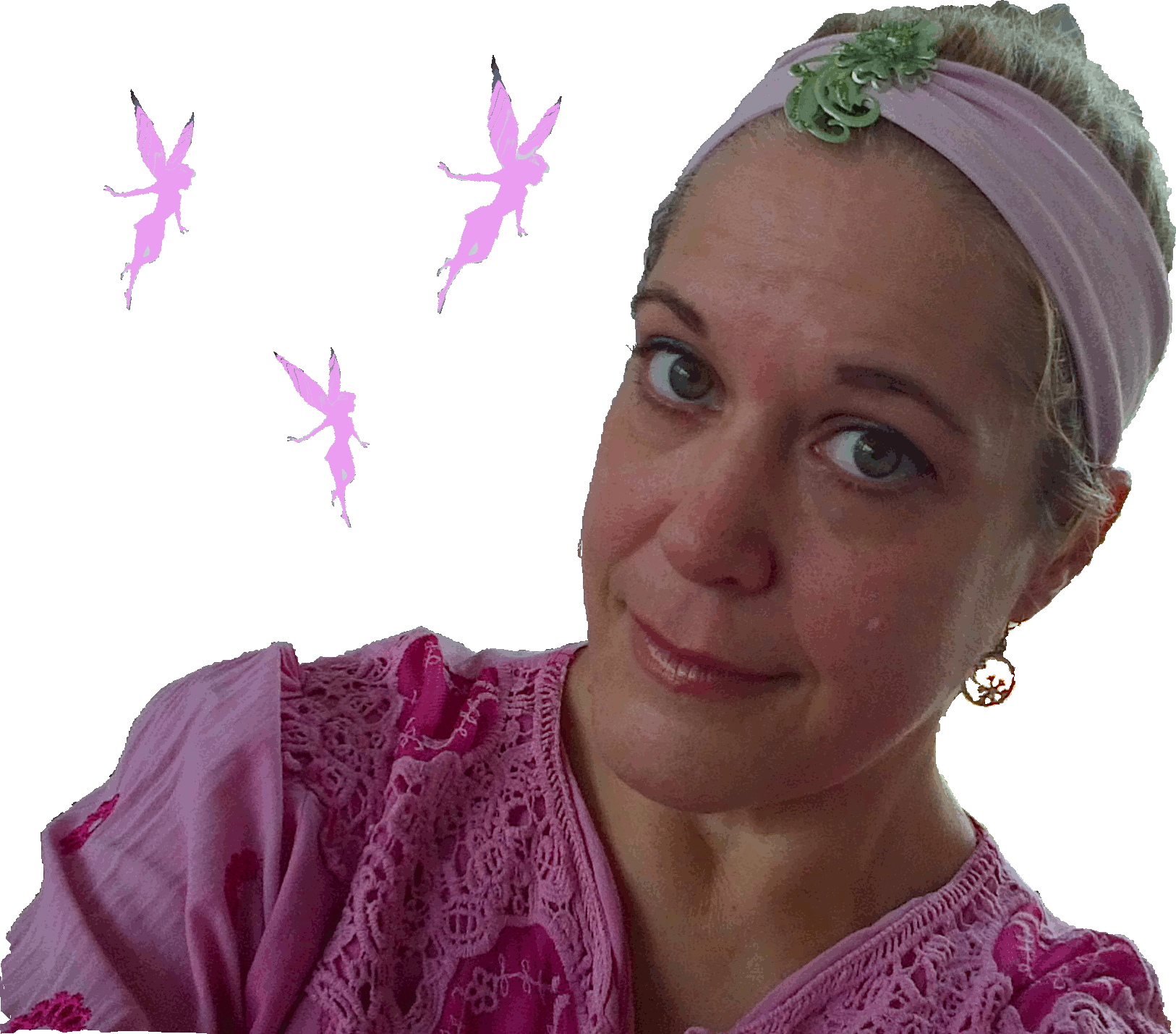 Blindspots are diversions our subconscious mind creates, designed to keep us "safe." Our Subconscious tries to protect us from 'uncomfortable' situations and will actually prevent us from seeing opportunities where there are plenty. If you feel there are no options for you right now, you are standing in your blindspot.

Growth opportunities will arise naturally when these steps are taken for self healing. Tarot is an excellent tool for uncovering our subconscious blindspots.
Tarot as a Side Mirror
Aside from the historical basis for Tarot as a worthy divination tool, Carl Jung spent some time examining Tarot professionally, exploring it's options as a tool for counseling patients. What he discovered was that skillful use of the cards during an indepth reading can uncover those blindspots preventing the manifestations of your own blessings.


Empathic Tarot Readings
Empaths & Tarot
Some people are under the misconception that tarot readers are psychic. The term "psychic" is an umbrella term that is often misapplied to a wide range of metaphysical skills.

An Empath is someone who connects with you via chakra links, then uses that connection to give you insights into your condition. When reading a Tarot spread, an empathic connection gives clarity to the divination message. A Holistic Tarot Reader will often incorporate other methods into the prognosis of the reading. They will utilize herbs, crystals, or other energy enhancing tools in their practice and often offer other metaphysical services such as spells, blessings, or amulets.
The Tarot Counselor
As a counseling practicitioner with 10+ years of experience on a foundation of an MA in Human Development & Psychological Counseling, and 30+ years reading Tarot, I am qualified to be a true Tarot Counselor. I earned my MA at Appalachian State University, Boone, NC 2004. Boone is the center of a thriving metaphysical community, with many course titles pertaining to the 'other world' available for university credit on campus. For Wiccans & Pagans wishing to maintain their lifestyles openly while at university, ASU is the campus of choice.

Blending hermtic and academic disciplines in the pursuit of embracing not only my own blessings, yet to enhance the growth of others as well, gives me a sharp edge when it comes to pro-active readings for those who are ready to grow & challenge themselves to manifest their blessings.
Infuse & Use Your Magic!
Tap into Your Inner Power Core
And Manifest the Destiny You Deserve
We use & infuse our magic every day. Each morning you wake up and greet the dawn with yoga, prayer, meditation or some other expression of peace & love, you start your day by cleansing & balancing your chakras and centering & rebalancing your anchor in this shared reality. By making willful changes with intent to manifest blessings, you can create and weld magic in your life.
Keeping your body & mind in a healthy state of well-being is a great way to supplement your magic's strength. Think of it as kinetics applied. Challenges to eating healthy are often side affects of modern society. Why not reshape how you approach the whole concept of food, meal prep & dining. You might be surprised at your results after a lunar cycle or two. - blessings be - Sunny


By Phone
Not an expatriate living in Thailand? Still want a quality reading at the same low rates enjoyed by others? You can by calling using the button below!
Send Snail Mail
Sunny
451 Soi Tham Wat 2
Moo 5 Ban Moah
Amphur Muang District
Phetchaburi, Thailand 76000


451 ?????????? 2 ?.5 ?.???????? ?.????????????? ?.????????


Charms, Blessings, Sharing Love
Charms, Amulets & Blessings are custom crafted. Please contact me with your needs for a reliable quote.I reserve the right to refuse an order.